 PRODUCTION
You have a demo that you want to turn into a full song? Maybe you just have an idea or concept and you want to create something out of it? I'm here to help you with that. We'll turn your ideas into songs that your audience will remember and stream on repeat. Let's write music together and make it sound modern and catchy.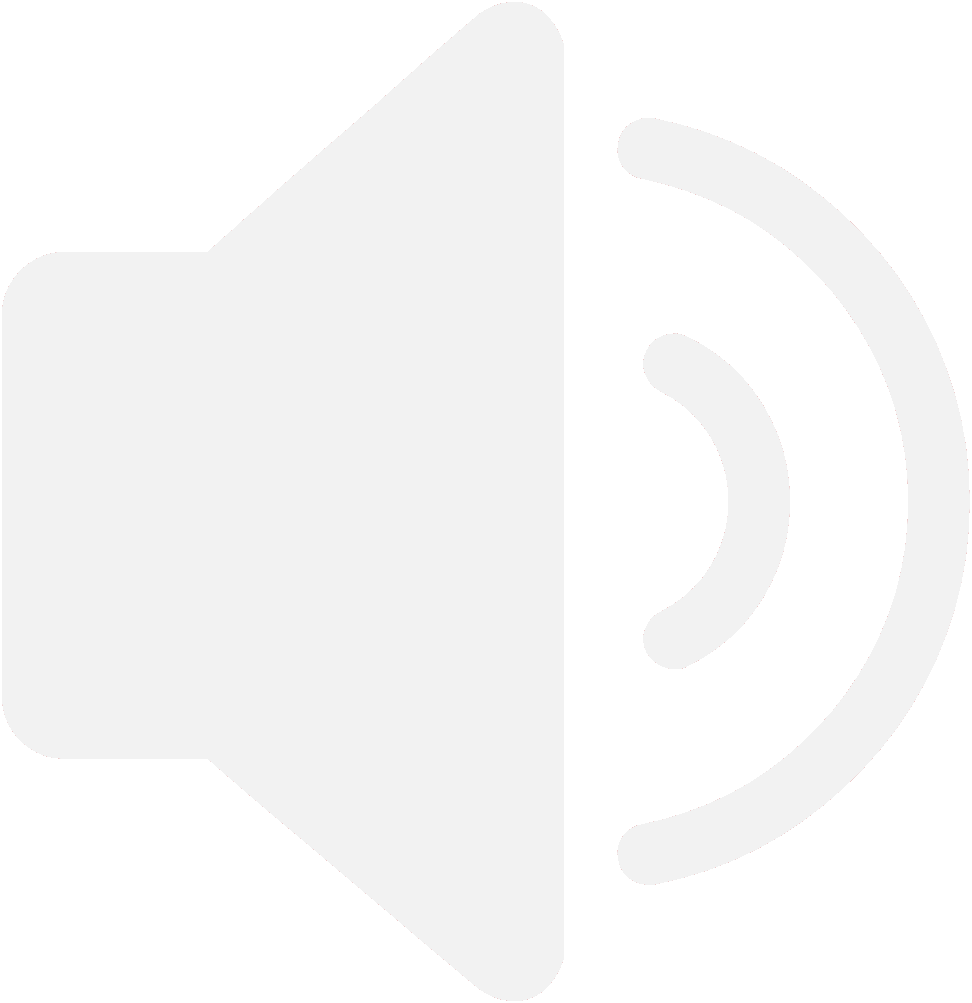 MIXING
If you want your music to have a heavy bass, punchy drums, tight guitars and memorable vocals, you need someone who knows how to mix it just like that. Well mixed music will bring out all the potential of your songs and keep your fans on edge for more releases. I'll make sure your songs sound competitive and up to date. RECORDING
Let's face it, recording music is not an easy task. Having someone experienced with you to lead you through it will make your takes sound much better and your experience way more enjoyable. Looking forward to work on your music with you!
Hey! I'm Hugo, a music producer and mixer from Quebec City. My specialty is rock music.
If you feel like you have a great idea but don't know how to make it happen, that's where I come in.
I'm confident my experience and skill can get your music to the next level. With music that sounds professional, your followers will see you're serious about it.
Send me a message and let's start this conversation!